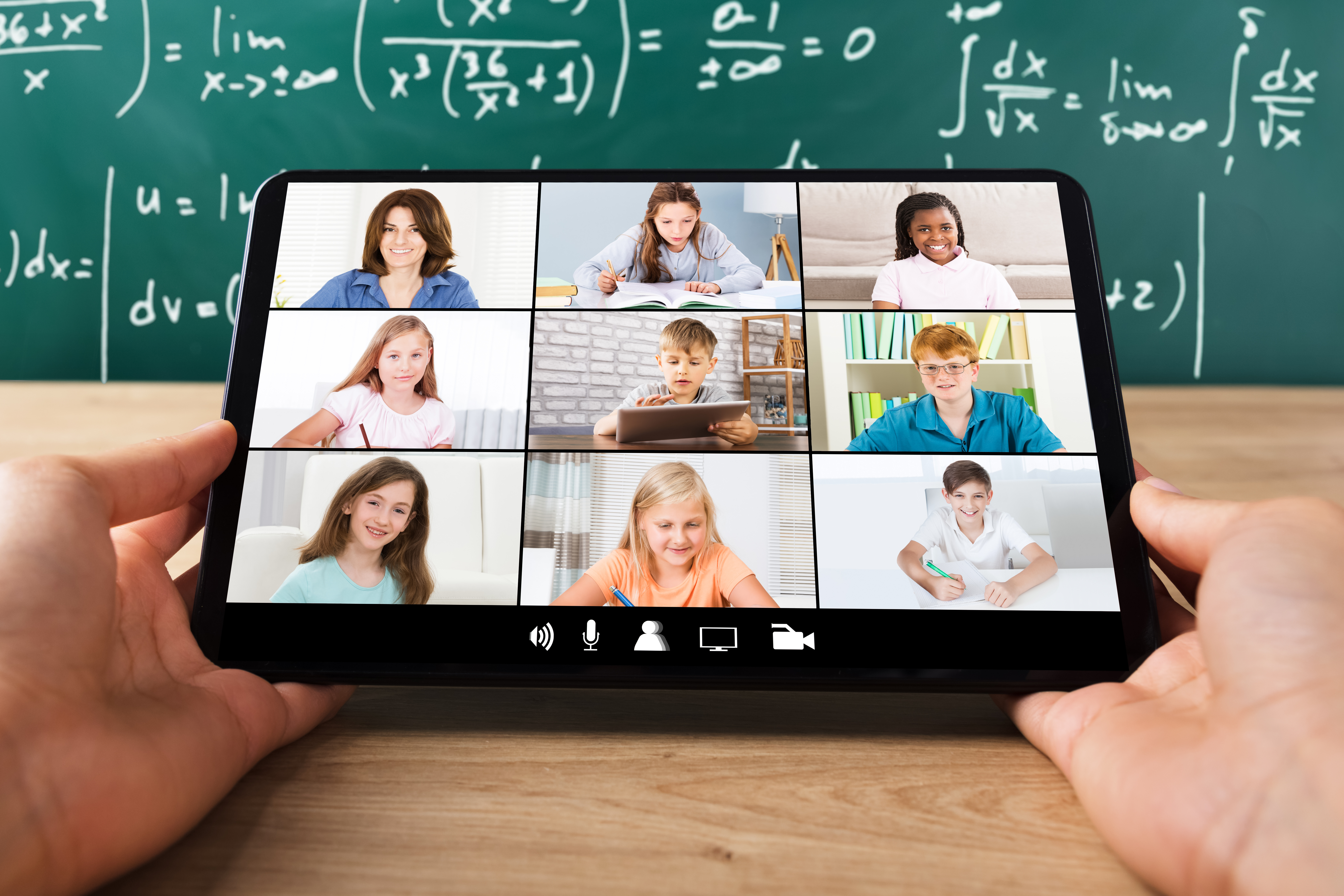 K - 12 Teaching & Learning
Enter our online learning platform to experience our innovative live courses and/or blended courses! Instructors are here to provide homework assistance, tutoring, test prep, and special interest courses. Your innovative learning experiences are here!
Return to https://mrsdc.com/

What is eLearning?
Individual or Group Sessions

Interactive Whiteboard

Screen Sharing

Document Upload & Sharing

Homework Help & Tutoring

Special Interest Classes

Hybrid Courses

And much more!